5 octobre 2007
5
05
/

10
/

octobre
/

2007
02:05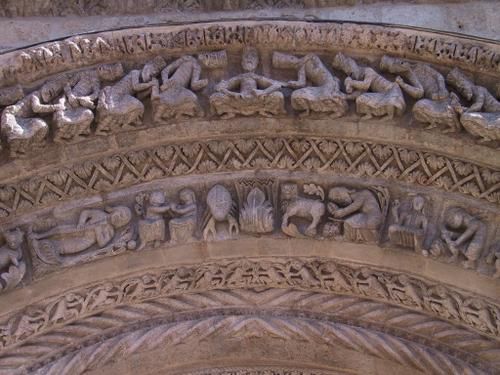 Once the minster of the Benedictine abbey, the sumptuous Romanesque Holy Cross Church ( église Sainte-Croix ) was built between the 10th and the 13th Centuries. The interior, which has ribbed vaulting, contains some interesting Gothic capitals, a 16th-Century bas-relief, and fine 17th-Century paintings.
The church was restaured in the 19th Century by Paul Abadie.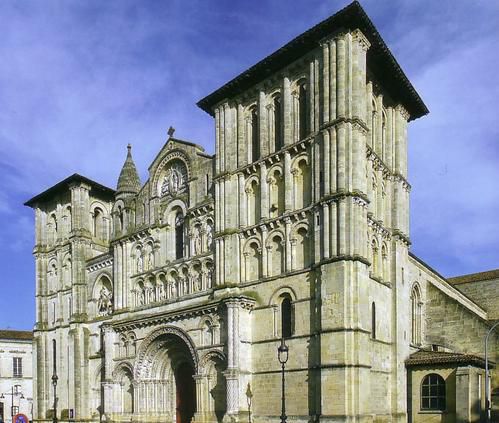 The nave has five bays, two side aisles, a transept, and a nine-sided apse preceded by a bay and two apsidal chapels.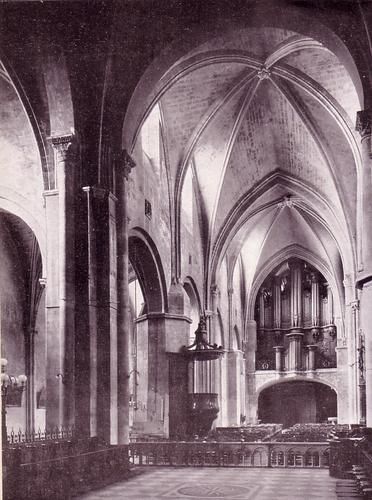 Between the south aisle and the transept, there is a Romanesque capital ( " Abraham' s sacrifice " ). Two more Romanesque capitals can be seen further on : " Daniel in the lions ", and " Jesus amidst the Pharisees ".
The minster was originally part of the Benedictine abbey. The monks settled in what was then an isolated spot in the 7th Century, far from any town, and it was in their abbey that circa 679, St. Monmolin, Abbot of Fleury-sur-Loire, now Saint-Benoît-sur-Loire, died when he was passing through Bordeaux.
Ravaged by the Vikings, the Benedictine monastery was destroyed, but the chapel containing the saint' s relics was left standing.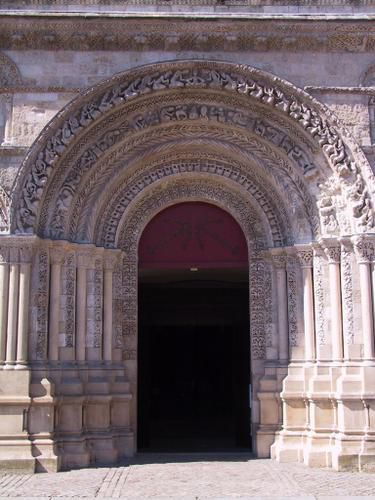 Two centuries later, the monastery came back in existence and its church thought to have been built between 1091 and 1120. The cloister was demolished during the French Revolution. Bishop d' Aviau reconsecrated the church at the beginning of the 19th Century.
In 1893 digs uncovered a number of stone tombs from the Merovingian period.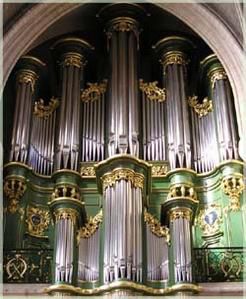 Famous organ, built by Dom Bedos de Celles ( 1706-1779 ).
From " Visiting Bordeaux ", Editions Sud-Ouest, 2007