30 octobre 2007
2
30
/

10
/

octobre
/

2007
19:58
Terence O' Brien wa born near Limerick, Ireland, in 1600. He joined the Dominicans at Limerick, in 1621, where his uncle, Maurice, was then prior. He took the name of Albert. He studied at Toledo, Spain, where he was ordained. After eight years, he returned to Limerick.
In 1643, he became Provincial of his Order in Ireland.
Then at Rome he received the degrees of Master of Theology and visited afterwards his Order in Portugal.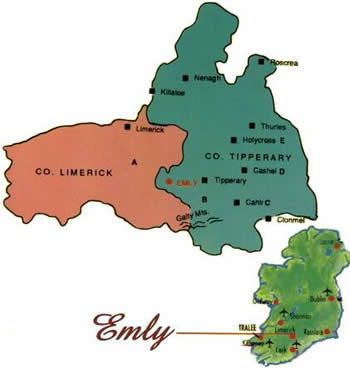 In 1647 he was consecrated Bishop Coadjutor of Emly by nuncio Rinucini. Soon afterwards he signed a declaration against Inchiquin's truce and remained faithful to Rome.
When Limerick was besieged in 1651, he - then Bishop - urged the people to resist against the Ormondists and the Parliamentiarans, who were supported by Cromwellian England. He was arrested in the plague house where he was attending to the sick and dying.
He was brought before a court martial and hanged October 31, 1651.
He was beatified by John Paul II in 1992.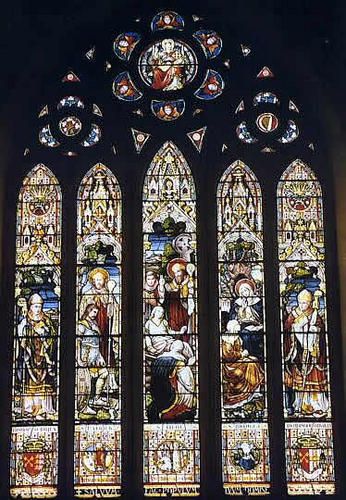 Window in St. Ailbe's Church, Emly. Blessed Terence-Albert is figured on the left.