30 décembre 2007
7
30
/

12
/

décembre
/

2007
21:00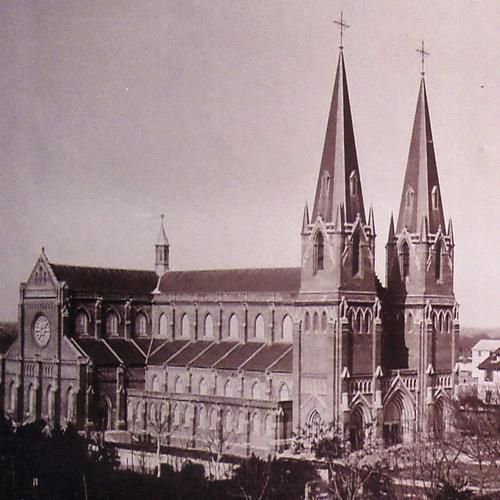 The St. Ignatius Cathedral of Xujiahui in Shanghai.
The Jesuits were very active in Xujiahui ( or Xujiawei ) in Shanghai. They built schools, churches, hospitals, and an observatory in 1873. The first Cathedral was built in 1847 and reconstructed in 1906. It was located in the French concession, the widest foreign settlement of the city, also known under the name of Zikawei. The Jesuits were expelled in 1949.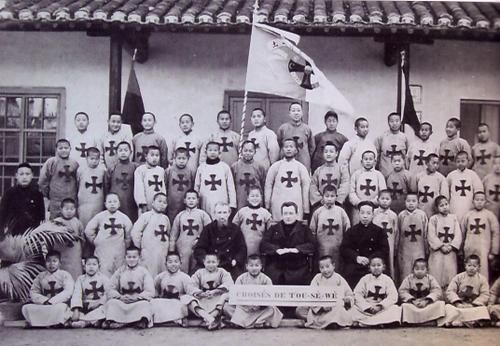 Very funny picture of Chinese school boys as Crusaders in a Jesuit school of Shanghai.
( from the archives of the Jesuits in Vanves - France ).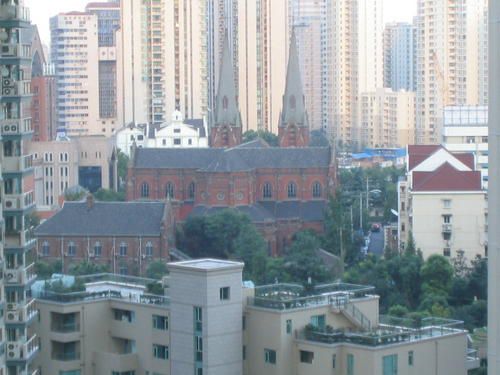 St. Ignatius is now surrounded by buildings...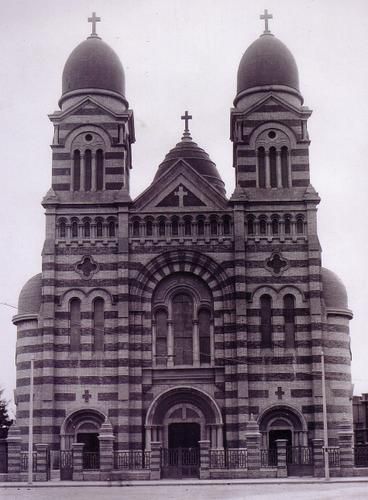 The Cathedral of Tientsin ( now Tienjin ), Notre Dame des Victoires, was built after the destruction of the first Cathedral of the Immaculate Conception ( built by the French ) during the Boxer rebellion of 1900.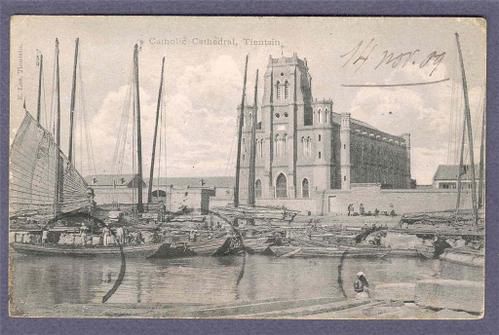 The first Catholic Cathedral of Tientsin, ruined in 1900. This picture was shot before the revolt.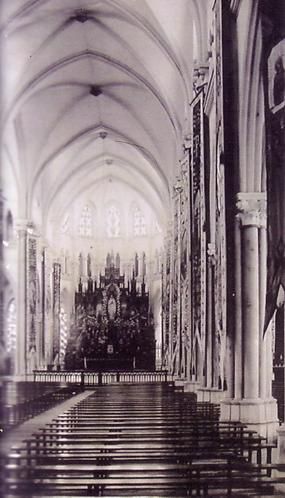 The church of Tang Muqiao, place of a famous pilgrimage to Our Lady. ( from the Archives of the Jesuits in Vanves - France ).