1 octobre 2007
1
01
/

10
/

octobre
/

2007
02:39
Robert Wilcox was born in Chester, England, in 1558. He was ordained to the priesthood in 1585 in Rheims, France, and was sent to the mission in 1586. He was arrested in Kent in summer 1586. He was hanged, drawn and quartered at Oaten Hill, Canterbury, with Robert Widmerpool, a layman who had given aid to him, in 1588. Robert Widmerpool had been a tutor to the sons of Henry, the ninth Earl of Northumberland. He was educated at Oxford, and remained always a Catholic. He was suspected at his trial in August 1588, for having sheltered priests.
When he had the rope round his neck, he thanked God for dying in Canterbury, for the cause for which St. Thomas of Canterbury had died.
Their feast day is October 1st.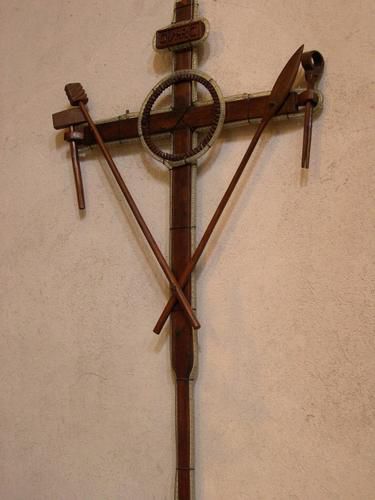 Pope Pius XI beatified them in 1929 with Gerard Edwards and Christopher Buxton.